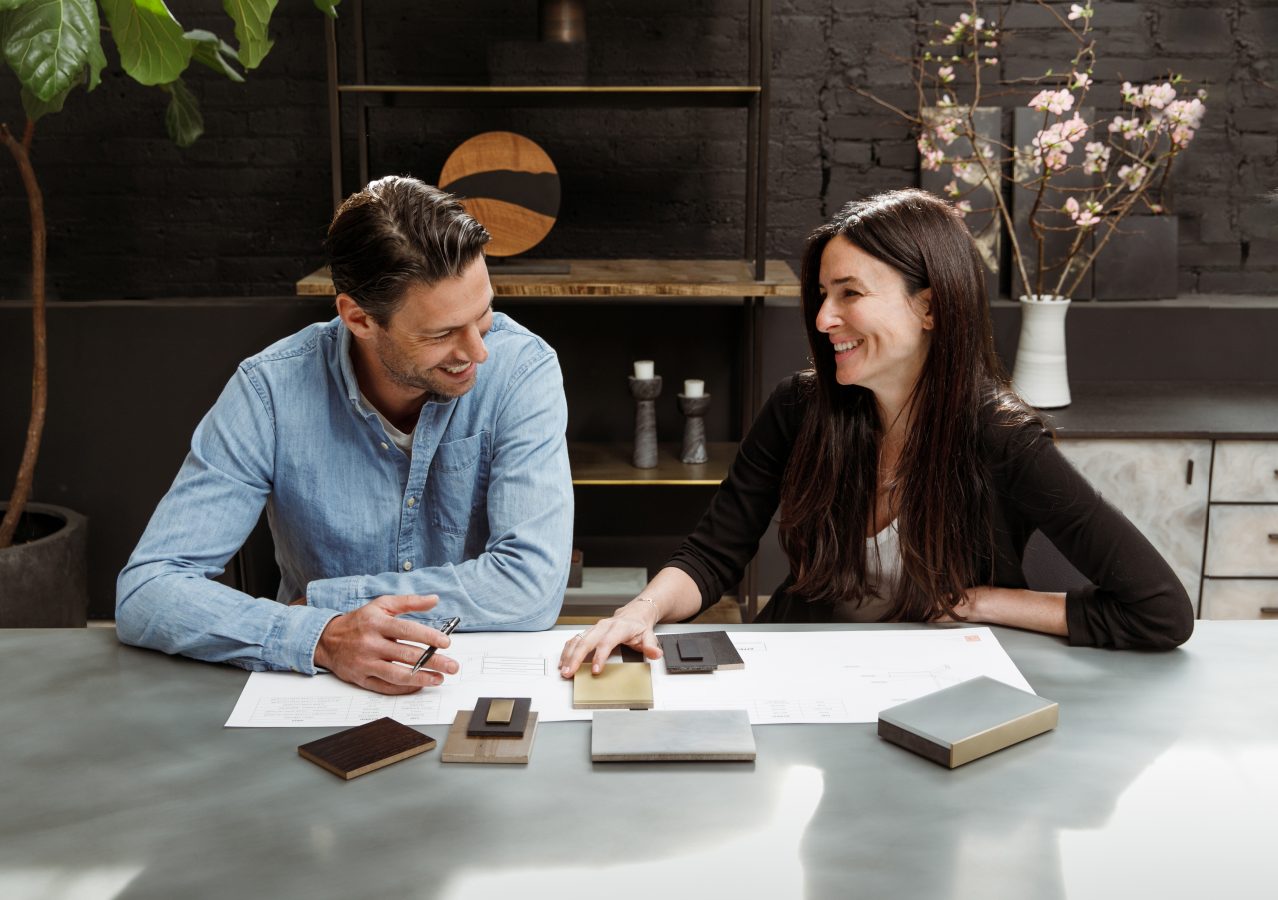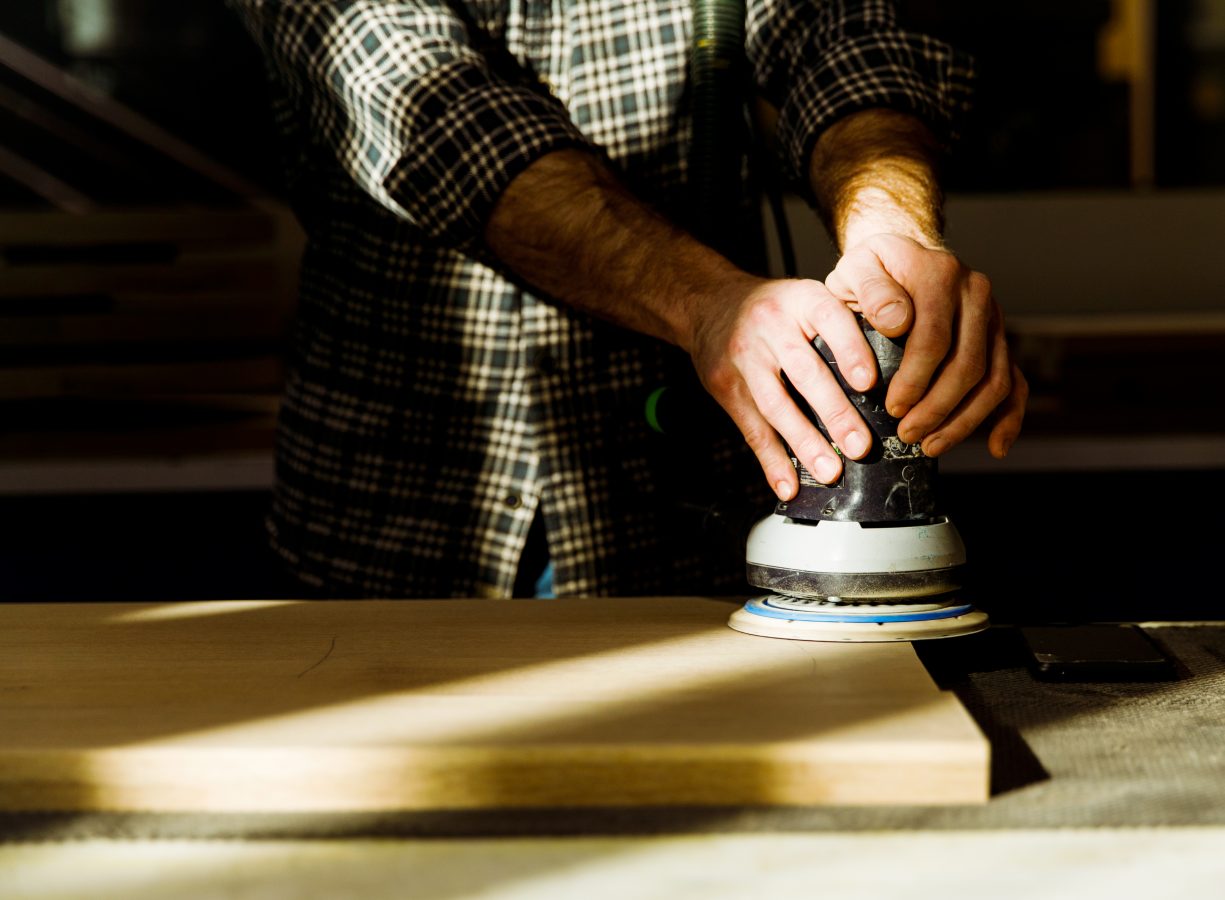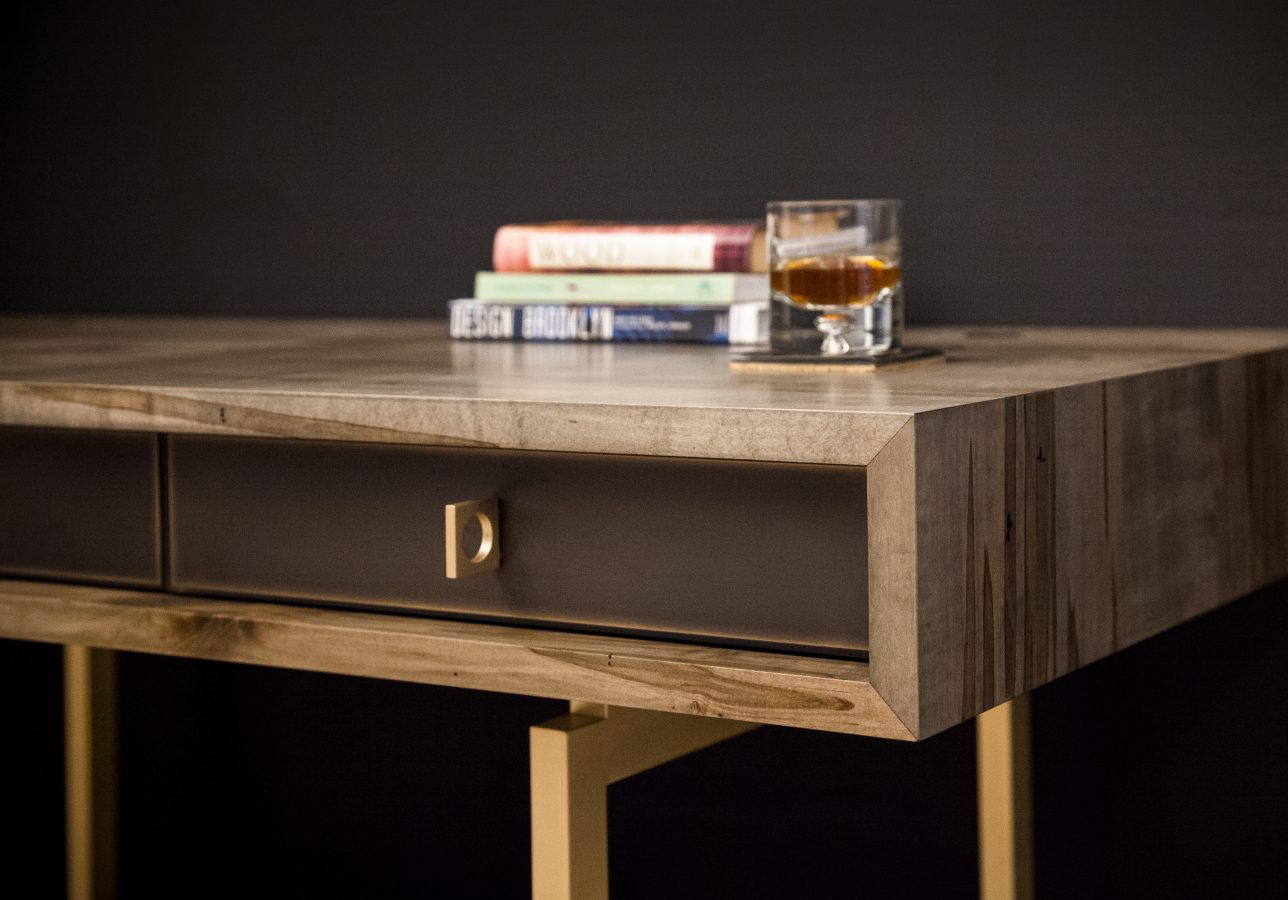 What We Do
Wüd is a New York-based design and fabrication studio led by Corey and Keren Springer. We make handcrafted furniture, surfaces, lighting, and objects to cherish and last lifetimes.
Who We Are
At its heart, Wüd is a love story. Corey and Keren met as teenagers at sleepaway camp some 20 years ago. Today, the couple works and lives in Brooklyn, where they are raising their twin daughters. Corey, a sculptor, oversees business operations, while Keren heads up sales and marketing. Together, they co-design all of their furniture.
What We Believe
We believe in the power of artistry to transform the spaces where people live and gather. We care deeply about our relationships and who we work with. We design all of our pieces with passion and purpose, and custom build every order in our Brooklyn studio.