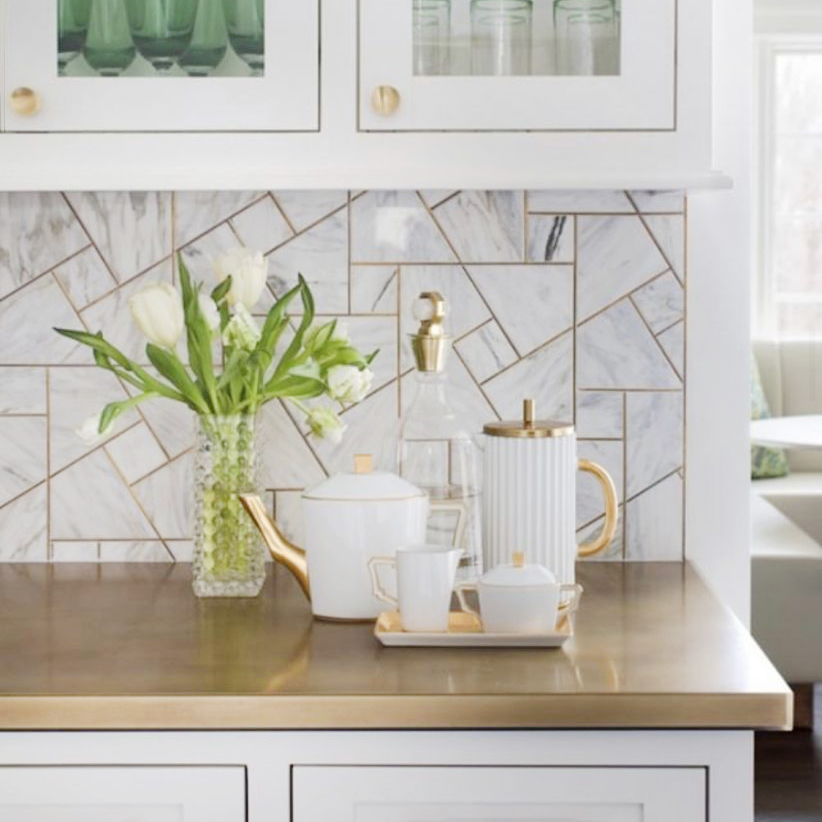 Surfaces
Our signature metal + resin surfaces join two materials as one for a dynamic and durable product that exudes luxury and livability. Available in a spectrum of colors and styles, these surfaces illustrate our ethos that duality is essential to design.
About
Surfaces
Process
We handcraft every metal + resin surface in our Brooklyn studio using an innovative mix of art and science. Metal is cut, patinated, and then cast in epoxy resin to prevent further oxidation. The end result is a one-of-a-kind, smooth matte surface that resists scratches, heat, and stains.
Application
Nearly all of our furniture designs feature these surfaces, which are non-porous, non-toxic, food safe, kid friendly, and made for life. Custom orders range from countertops to doors, wall panels, and more. Edges can be cast in resin or finished with a metal trim.
Custom Orders
For hospitality, commercial, or large-scale residential projects, please send us an inquiry with specifications to hello@wudfurniture.com and we will send you a price quote. We can customize any surface to exact shape and size designations. Samples of our metal + resin surfaces are available to order here. More information is available on the FAQ page.